Contacts Page
Here you can list contact details for your customers.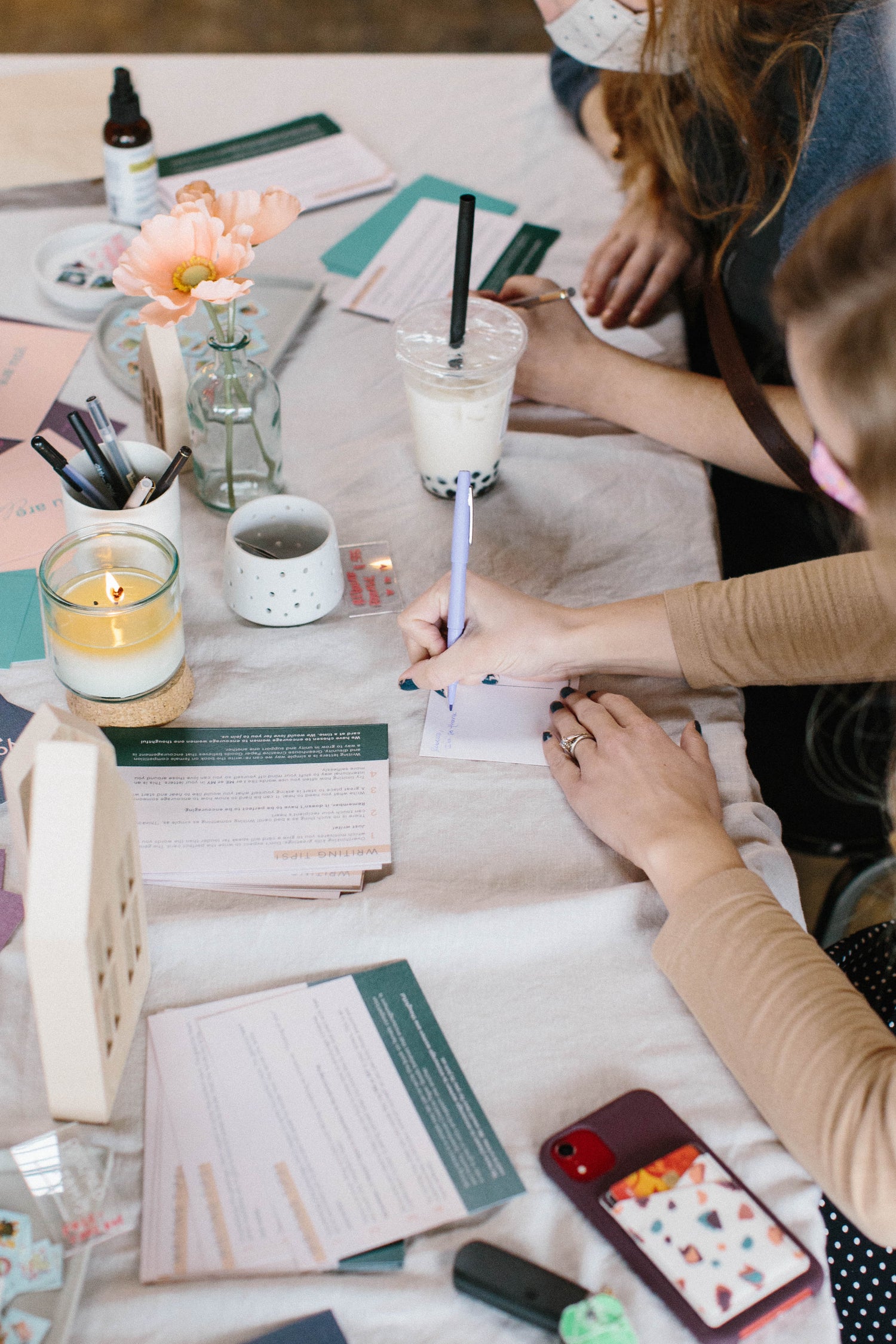 Don't be shy, we'd love to hear from you.
Do you want to buy our cards wholesale for your shop or are you looking to make a custom card for your personal company? Whatever your inquiries are, send us a message! We would love to chat. 
info@greenhouse-paper.com